About Us
High quality, reliability, international standards are not just words for us, they are our business model. We are "Al-Usool Engineering Services Company and Trading Agencies Ltd." an official representative of many international and highly reputed brands.
Our company is quite ready to supply you with all the required equipment and different services which are complying strictly with international standards and APIs.
We also provide technical support and backup with our highly qualified service team that is available all over Iraq giving you total supervision of installation, commissioning, pre-commissioning and repairing of all rotary and static equipment.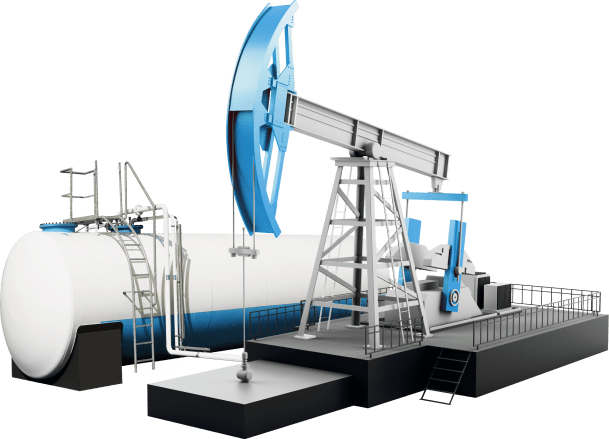 Since 2004
Official representative of many international and highly reputed brands in Iraq