Couplings
The affect equipment misalignment has on mission critical high speed and high torque turbomachinery operations is immense.Increased stress on shafts can affect entire processes resulting in decreased operating efficiency and increased maintenance costs due to significant equipment downtime.
John Crane's H Series couplings are lightweight and proven to accommodate misalignment safely and reliably.
DRY GAS SEALS
John Crane's comprehensive range of dry gas mechanical seals are designed to provide you with the correct seal solution suited for your specific application, to ensure optimal reliability, safety and performance.
We are committed to providing the latest technologies and designs in order to provide our turbo machinery customers within global energy industries with the solution they need.
As technology and industry standards constantly evolve.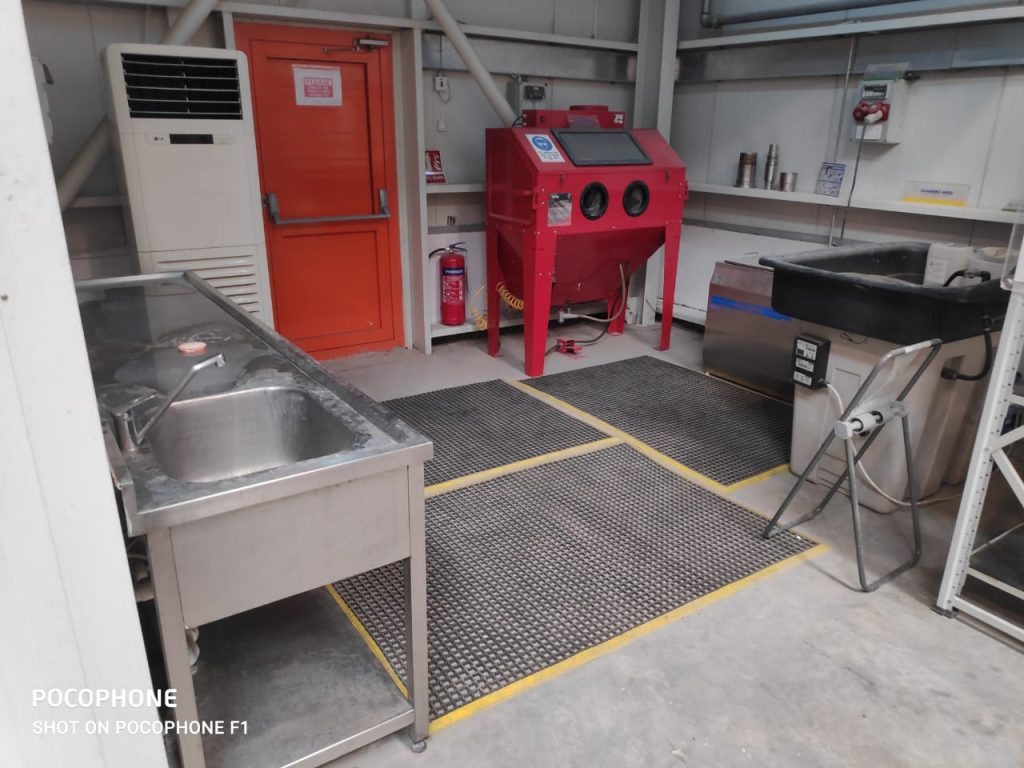 Filtration
FUEL GAS FILTRATION
Throughout the oil & gas and power Generation industries, natural gas has Become the preferred fuel for providing motive power. Effective filtration systems help ensure the demands of modern engines are met by providing clean, dry gas. Failure to provide this can quickly cause a reduction in efficiency or even worse, an unscheduled outage. Indufil fuel gas filtration units are individually tailored to maximize reliability whatever the condition of the supply gas. They are fitted as original equipment by many of the major gas turbine suppliers.
LIQUID FILTRATION
Indufil liquid filters are typically used on oil and water duties and can be applied to almost any liquid application.
Lube oil filtration – gas turbines / steam turbines / gearboxes / compressors
Water – gas turbines / injection / machine cooling Duplex filters are recommended to ensure adequate filtration of the process flow while the filter is changed for servicing.
MECHANICAL SEALS
John Crane mechanical seals, including single and double mechanical seals, for pumps, compressors, turbines and more.