INGERSOLL RAND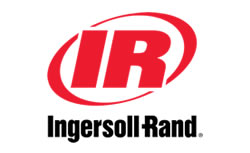 Air Compressor - Compressed Air Solutions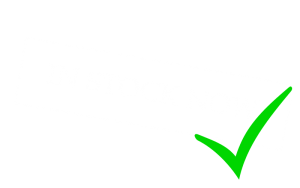 We are the sole distributor of Ingersoll Rand air compressors in All Iraq as Ingersoll rand for over 150 years has provided a wide range of technologically advanced, highly reliable and low maintenance air compressors. Ingersoll Rand have deep knowledge of the needs of industry and the demands placed on productivity, making Ingersoll Rand leaders in the field. Ingersoll Rand use that experience and knowledge to provide you with the ideal air compressor solutions for your business.
Ingersoll Rand air compressors are made with superior components and backed by the worldwide parts and service organization, providing the support you need to keep your business running. Ingersoll Rand offers a full range of compressed air treatment products as well as air compressor parts and accessories that you need to be successful in all of your compressor-related business needs.
We are able to supply a variety of air compressors to suit your requirements as following below
Download Ingersoll Rand Stock list
Small Air Compressor – Reciprocating
Designed for heavy shop or industrial use, Ingersoll Rand Electric-driven two-stage air compressors provide the reliability and performance that are ideal for most applications and users including automotive service and body shops, fleet maintenance, machine shops, production and manufacturing lines, wood working shops, dry cleaners, car washes, general maintenance/repair shops and farms.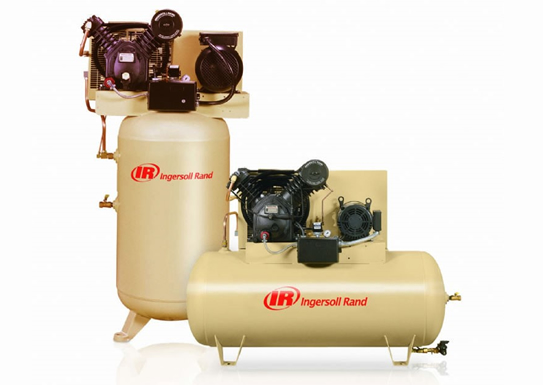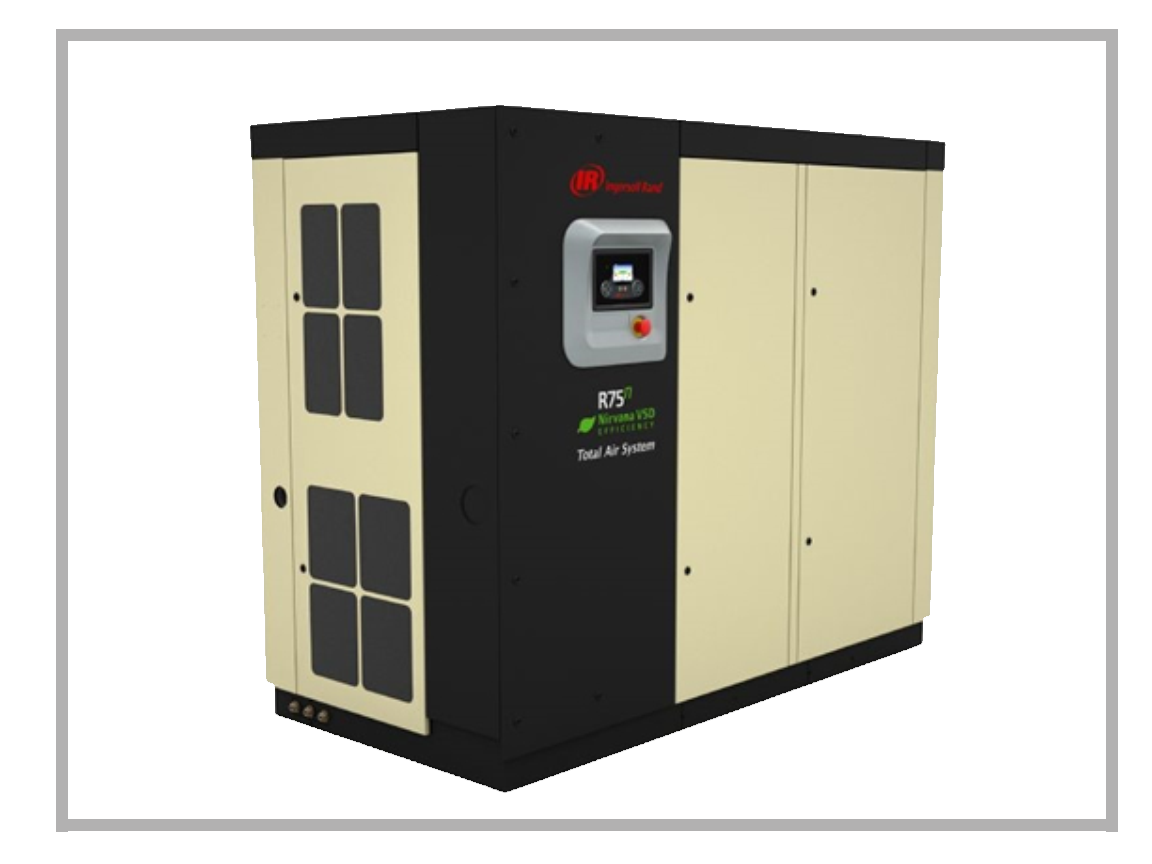 Rotatory Contact - Cooled Air Compressor
R-Series 37-75kW (50-100HP) Total Air System (TAS) rotary screw air compressors provide clean, dry air from one integrated compressor and dryer package.
Oil - Free Air Compressors - Rotary Screw
37-300 kW / 50-400 hp
Looking for a rugged and reliable oil-free air compressor? Ingersoll Rand's Sierra Oil-Free rotary screw is just the unit for you. With Ingersoll Rand's unmatched reputation for reliability and performance to count on, oil-free customers can enjoy the peace of mind so difficult to come by given their vital process and application needs.
37-160 kW / 50-200 hp VSD
The Nirvana Oil-Free air compressor, with a matching standard variable speed inverter and HYBRID PERMANENT MAGNETTM MOTOR coupled with a time-proven, oil-free, compression module, represents a stunning advance in compressor technology. The Nirvana Oil-Free rotary compressor provides unparalleled energy efficiency at all speeds and offers superb reliability. There are no motor bearings, pulleys, belts, couplings or motor shaft seals to wear out, leak or need replacing. Nirvana will lower your operating costs with its dynamic efficiency. Nirvana Oil-Free offers truly transcendent technology.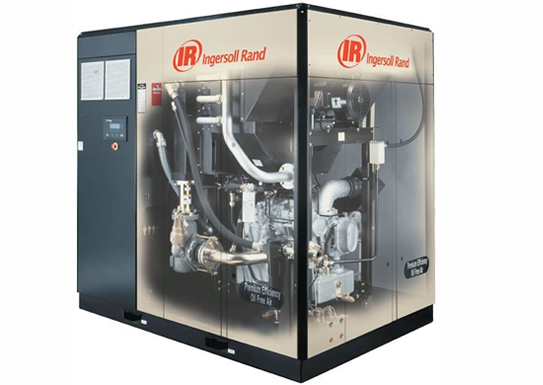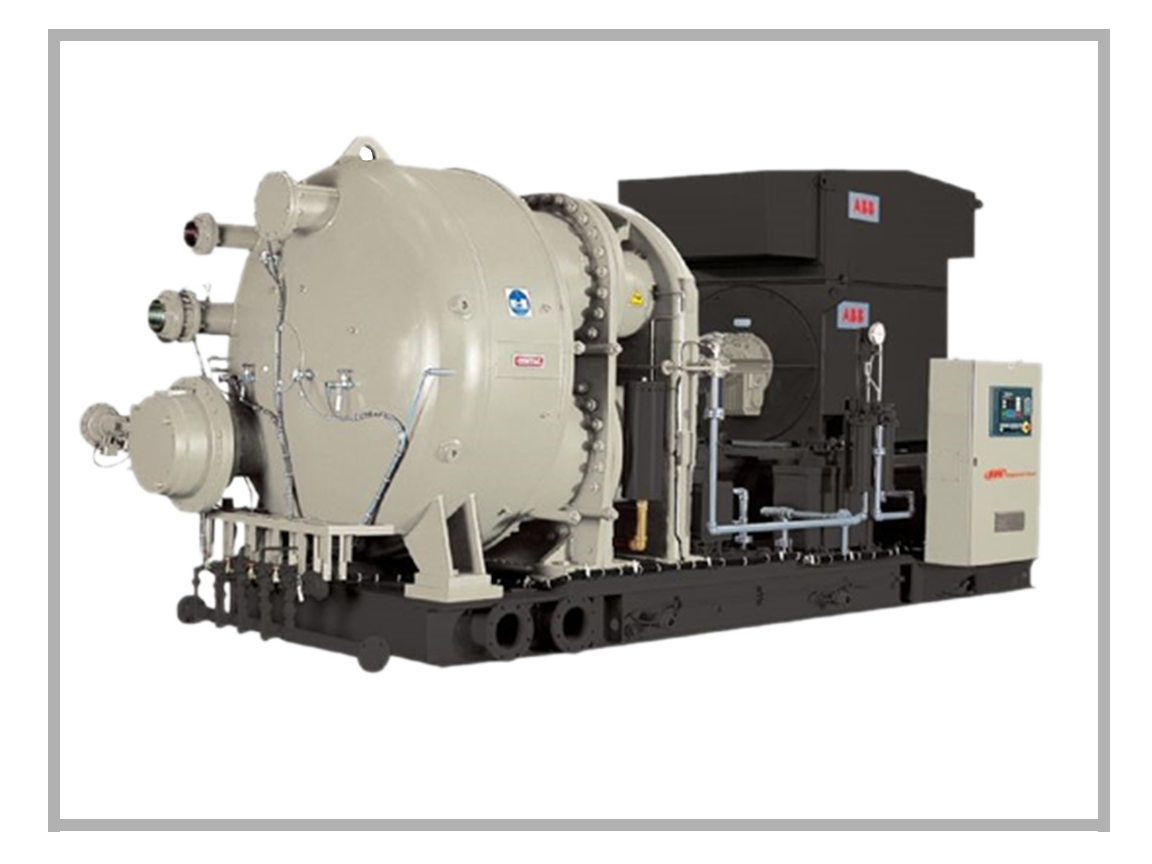 Centrifugal Air Compressors
Our centrifugal air compressors are the most efficient and reliable units on the market, and their packaged design makes them easy to install wherever needed. Every component of these compressors is mounted, piped and wired for convenient, single-point air and electrical connection.
Refrigerated Dryers (50 Hz) D600IN-A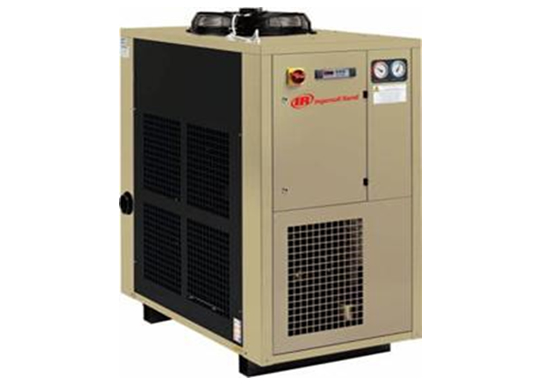 Specifications
| | | | | | | | | |
| --- | --- | --- | --- | --- | --- | --- | --- | --- |
| Capacity (m³/min) | Normal power (kw) | Max. op. pressure (bar g) | Wight (Kg) | Power supply (v/ph./Hz) | Length (mm) | Width (mm) | Height (mm) | CPN |
| 12 at 7°C / 10 at 3°C | 1.24 | 14 | 120 | 230/1/50 | 720 | 720 | 1350 | 23356280 |