JOHN CRANE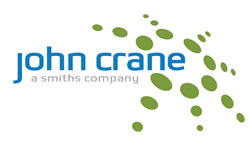 Al Usool prides itself by its reputation and representation of many heritage international brands involved in the supply and aftermarket service of equipment used in the energy sector. The strategic alliance with John Crane dated from 1995. Since then, Al Usool continues to act as a committed agent for John Crane brand, building presence in Iraq, providing professional support to common End-Users aligned with John Crane brand's renowned quality standards and commitment to ensure customers' success.
Al Usool professionally promotes John Crane brand in the Iraqi market with trained staff who are able to promote products and services in accordance with John Crane processes and requirements. With the current footprint which includes three offices in Iraq, a joint-venture service center and several sister companies working in the same fields, Al Usool strongly contributes to the continued success and growth of John Crane in Iraq and the wider Middle East region.
About John Crane
Founded more than 100 years ago, we are a global leader in rotating equipment solutions, supplying engineered technologies and services to process industries, including:
Oil & Gas
Power Generation
Chemical
Pharmaceutical
Mining
Food and Beverage
Pulp & Paper
Water & Wastewater
What We Do
We partner with our customers around the world to deliver innovative solutions that improve process and equipment reliability through a relentless focus on quality, a passion for service, and uncompromising commitment to our people, safety, the environment and ethical business practices.
| Our Products | Our Services |
| --- | --- |
| Mechanical Seals | Maintenance and Repair Services |
| Seal Support Systems | Performance Plus® Reliability Programs |
| Packing | Turbomachinery Services |
| Couplings | Asset Management Solutions |
| Filtration Systems | Training |
| Predictive Digital Monitoring Technologies | |
For additional information about John Crane, please visit our website at www.johncrane.com
Couplings
The affect equipment misalignment has on mission critical high speed and high torque turbomachinery operations is immense.
Increased stress on shafts can affect entire processes resulting in decreased operating efficiency and increased maintenance costs due to significant equipment downtime.
John Crane's H Series couplings are lightweight and proven to accommodate misalignment safely and reliably.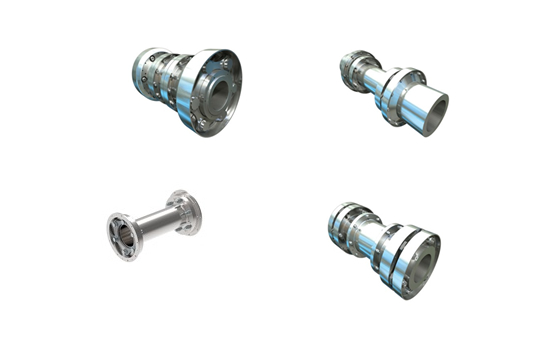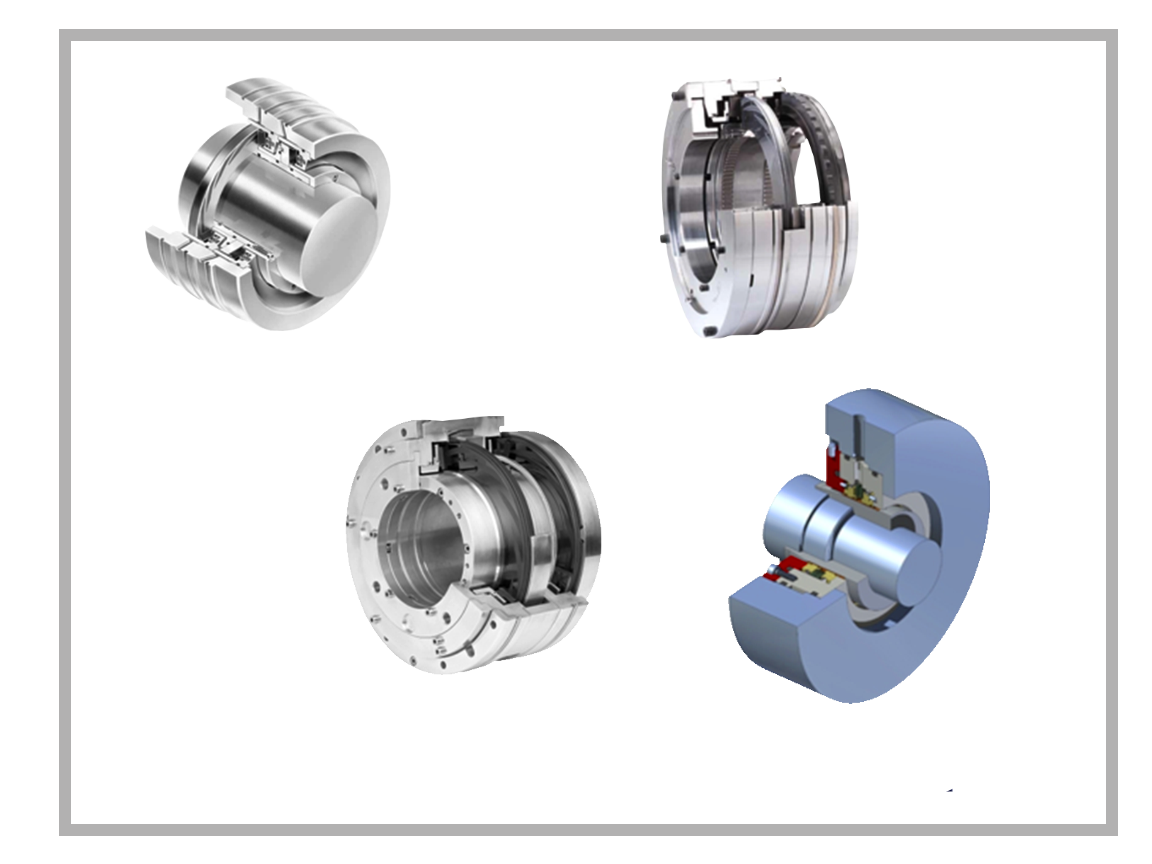 Dry Gas Seals
John Crane's comprehensive range of dry gas mechanical seals are designed to provide you with the correct seal solution suited for your specific application, to ensure optimal reliability, safety and performance.
We are committed to providing the latest technologies and designs in order to provide our turbo machinery customers within global energy industries with the solution they need.
As technology and industry standards constantly evolve.
Fuel Gas Filtration
Throughout the oil & gas and power Generation industries, natural gas has Become the preferred fuel for providing motive power. Effective filtration systems help ensure the demands of modern engines are met by providing clean, dry gas. Failure to provide this can quickly cause a reduction in efficiency or even worse, an unscheduled outage. Indufil fuel gas filtration units are individually tailored to maximize reliability whatever the condition of the supply gas. They are fitted as original equipment by many of the major gas turbine suppliers.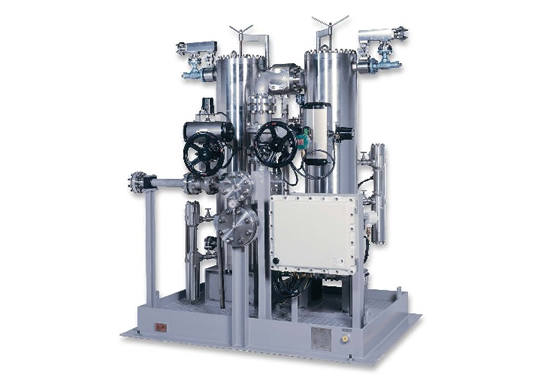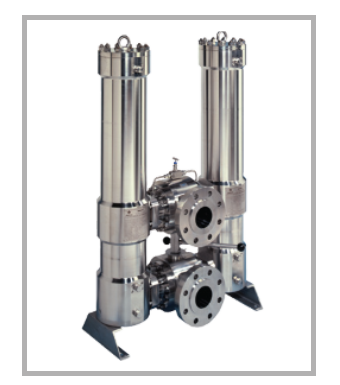 Liquid Filtration
Indufil liquid filters are typically used on oil and water duties and can be applied to almost any liquid application.
Mechanical Seals
John Crane mechanical seals, including single and double mechanical seals, for pumps, compressors, turbines and more.