NETZSCH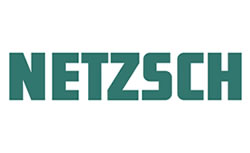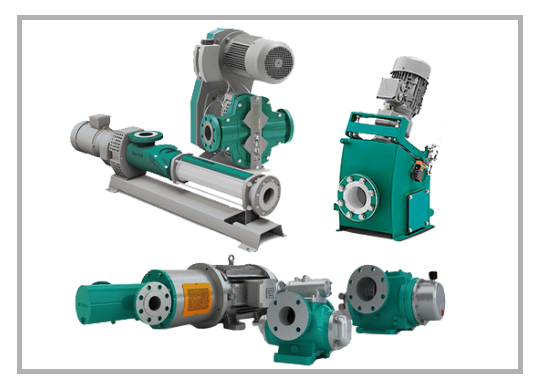 Screw Pumps - Netzsch
Since 1979 NETZSCH has been manufacturing multi screw pumps to serve a wide range of industries and applications.
The most advanced technology is utilized to produce these pumps.
Reliability, durability and experience are some reasons why you should choose NETZSCH.
Multiphase - Netzsch
Only very seldom does crude oil arrive at the surface in pure form.
Usually it is mixed with water, sand and gas.
Conventional pumps require that the gas first be separated from the crude oil.
With NETZSCH NEMO® Multiphase Pumps, this is not an issue.
NEMO® Multiphase Pumps can be used for crude oil with a gas content of up to 100%.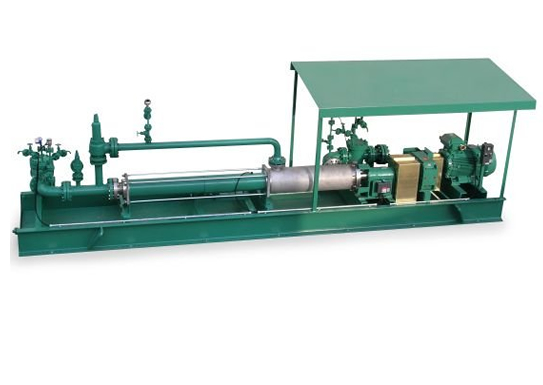 Progressing Cavity Pumps - Netzsch
NEMO® Progressing Cavity Pumps have a very broad application range and are used in all branches of industry for the continuous, pressure-stable, gentle and low-pulsation conveyance of almost any substance.
One advantage for the operator is that such a valveless positive-displacement pump is also capable of transporting stringy material safely.
Rotary Lobe Pumps - Netzsch
NETZSCH TORNADO® industrial rotary lobe pumps are very versatile stand-alone equipment.
They are used primarily in environmental technology and the chemical industry for continuous and gentle conveyance of almost any substance while dosing in proportion to rotation speed.