CTA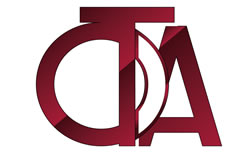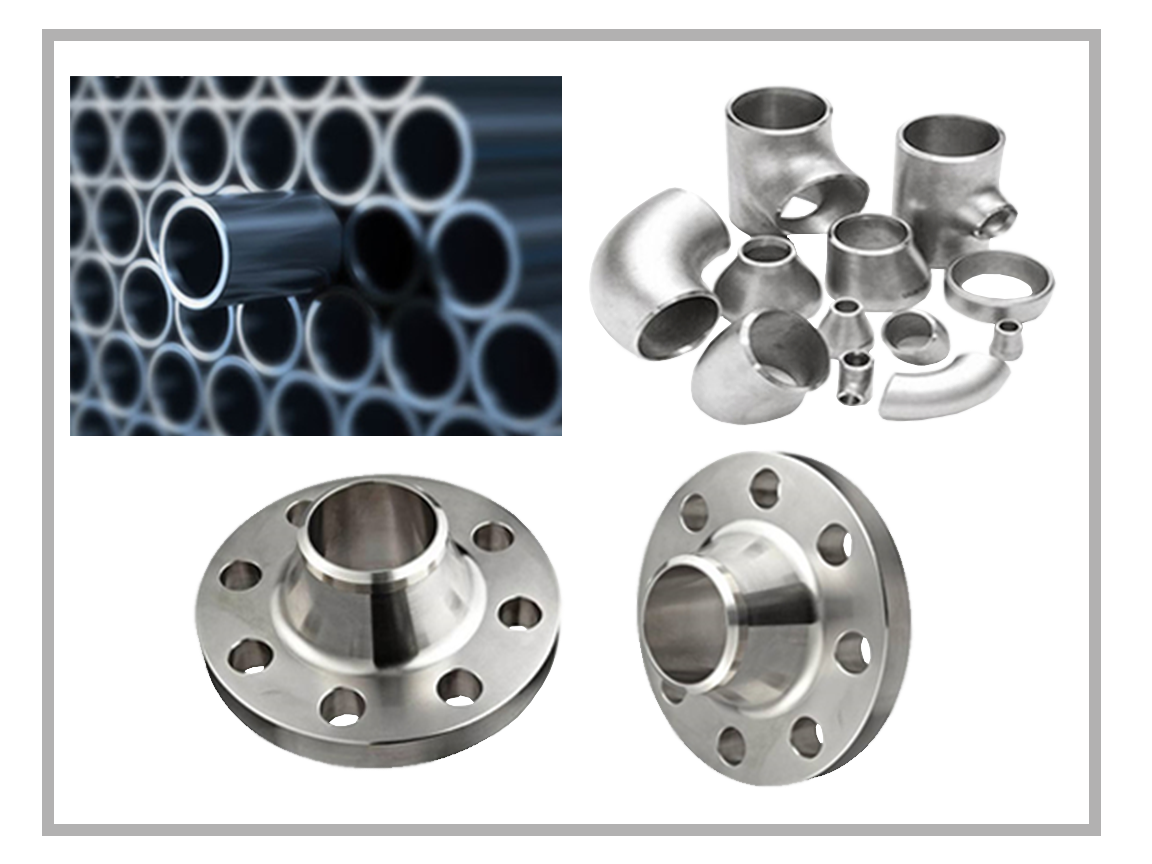 CTA Group
Like big families, also big companies consolidate by
expanding and improving themselves with a forward-looking handing of changes. With its 50-year long history behind, CTA has experienced the economic boom, the radical industrial evolution, has witnessed several cycles of market crisis and rebirth, always managing to couple with all this thanks to the strength of the founding family. With its capability to relate with different realities and to create a network to cover different markets, CTA is present in refineries as well as petrochemical plants, driving its action from Energy to all sectors where quality piping material is required.
But this is not all. The hard work of all these years has brought to partnerships, strong relationship with historical suppliers as well as a significant expansion worldwide thanks to the core strategy mainly focused on the stock availability as key point for success. From West to East of Italy, from France to Spain, from Eastern Europe to North African and Middle East countries, from Pacific area to Far East, CTA is able to provide for the same high level of service to all areas worldwide.
E.I.T.I. (European Institute of Technical Inspections)
E.I.T.I. is an independent company born by the merging between Qualytbe S.r.l. and Sideco Servizi. E.I.T.I. is providing inspections and expediting activities, conformity verifi cations and non-destructive testing. In addition, E.I.T.I. is providing services for auditing, supplier qualifi cation, project management and technical advice for the Quality management and the non-destructive testing. The knowledge and continuous training of our personnel is our strength.
In detail, E.I.T.I. is able to perform the following tests:
Automatic UT inspection in 5 directions of scanning simultaneously for the detection of longitudinal, transversal and double-laminations, as far as the determination of the wall thickness on pipes from ½ to 24 NPS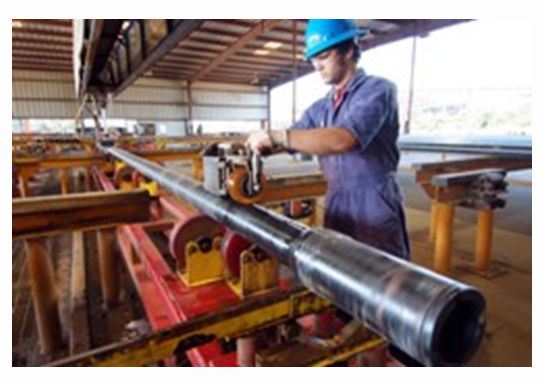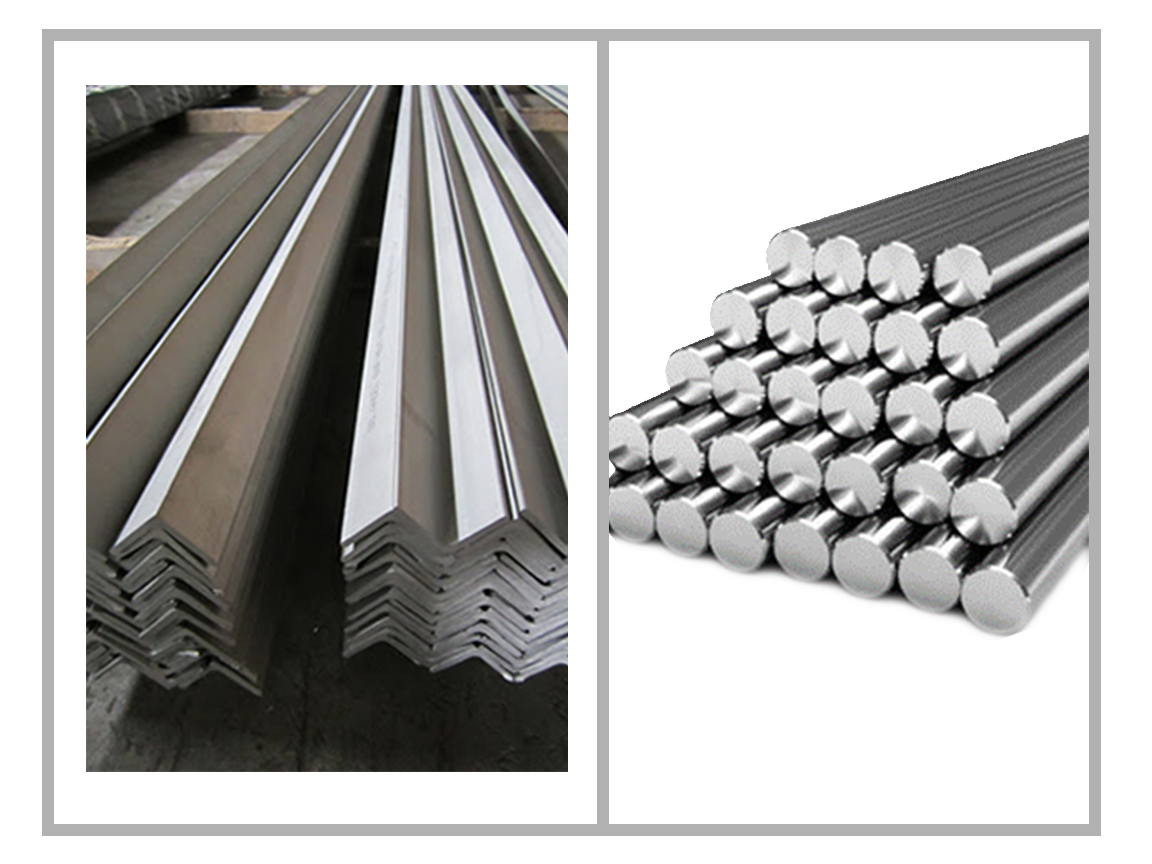 T.L.P. S.p.A.
During 2016, taking over the activity of TAD LONG PRODUCTS, the company T.L.P. S.p.A. is born in Solaro and Grezzago, in partnership with a renowned company specialized in the distribution of welded pipes, polishing, bright and mirror surface fi nishing. T.L.P. S.p.A. is a leader in the distribution of seamless and welded pipes, fi ttings and bars. Its presence in the market is significant within chemical, petrochemical, oleo-dynamical and mechanical industries, and, in the near future, thanks to the internal synergies within the new group, it will also be important in all the main application fi elds of stainless steel. The Company policy is based on complete service and customer satisfaction during all the production chain; from stock variety to quality, from certifi cations to brands, T.L.P. S.p.A. guarantees, with a 7000sqm warehouse and a well-equipped stock of more than 2000 tons, prompt shipments with an efficient 24 hours delivery service and accurate answers to customers' requests. This let T.L.P. S.p.A. be flexible and able to adapt to market changes quickly, aiming at an expansion of the already consolidated portfolio of 3000 customers of national distribution. T.L.P. S.p.A. offers full packages with pipes, fittings bars and also solutions for small quantities and special quality. The aim is to enhance its market share by expanding the product range and strengthening sales team.