ZEECO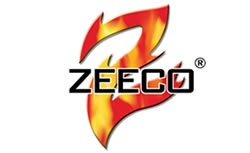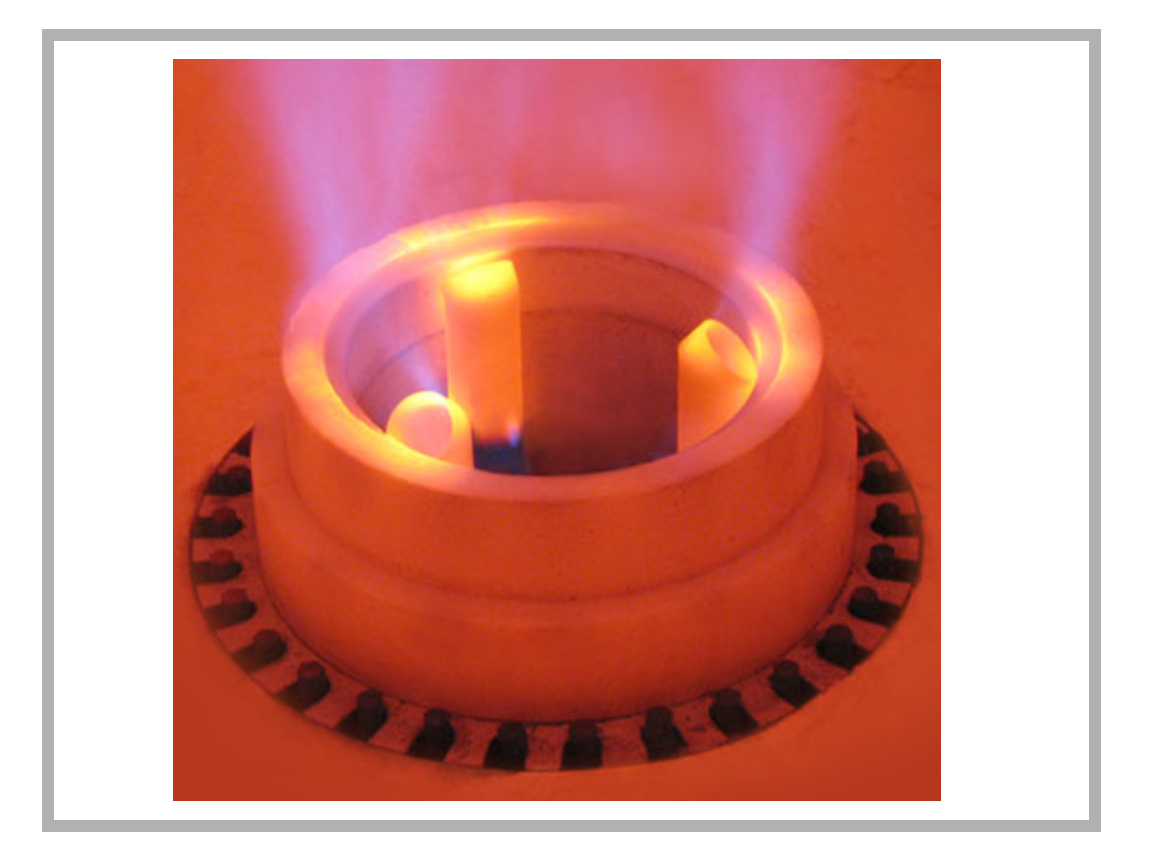 Zeeco® Burners
Zeeco offers a comprehensive portfolio of package burners, conventional burners, duct burners, and low-NOx and ultra-low NOx process and power/steam boiler burners that are world renowned for energy efficiency and low-emissions performance. From modular units for commercial applications to fully engineered systems for complex burner configurations, Zeeco employs its own advanced combustion technologies to deliver superior results and extra-long life. But we don't stop there. Our modeling lab is one of the finest in the world for both physical and CFD modeling to ensure your burners operate to their intended specifications. As a full-line supplier, Zeeco also designs its own burner management systems, flame scanners, ignition systems, and packaged fuel skids. Whatever your burner requirements, Zeeco's global capabilities ensure that even the most challenging projects are completed on time and budget to offer the highest customer satisfaction rate in the industry.
Zeeco® Flares
Zeeco flares are regarded worldwide as the most reliable, engineered flare systems in operation today. The reason? We design and manufacture every flare to deliver superior safety performance without sacrificing smokeless performance. Whether your operation is onshore or offshore, in the production field or a process plant, depend on Zeeco's flares, flare gas recovery systems, and vapor control systems to meet the toughest weather conditions and global compliance requirements no matter where you are.
Need a rental? Zeeco offers a full line of gas and liquid flaring systems ready for delivery. We also supply our signature flare pilots, flare control systems and auxiliary equipment to keep you online and avoid costly downtime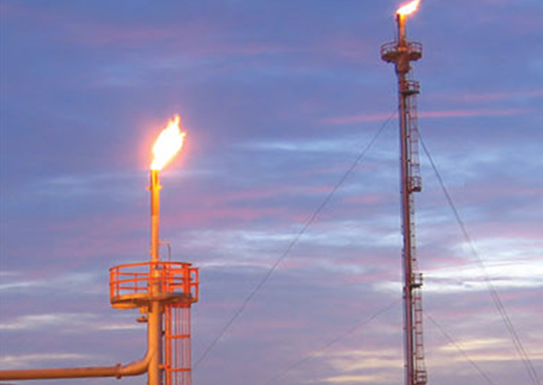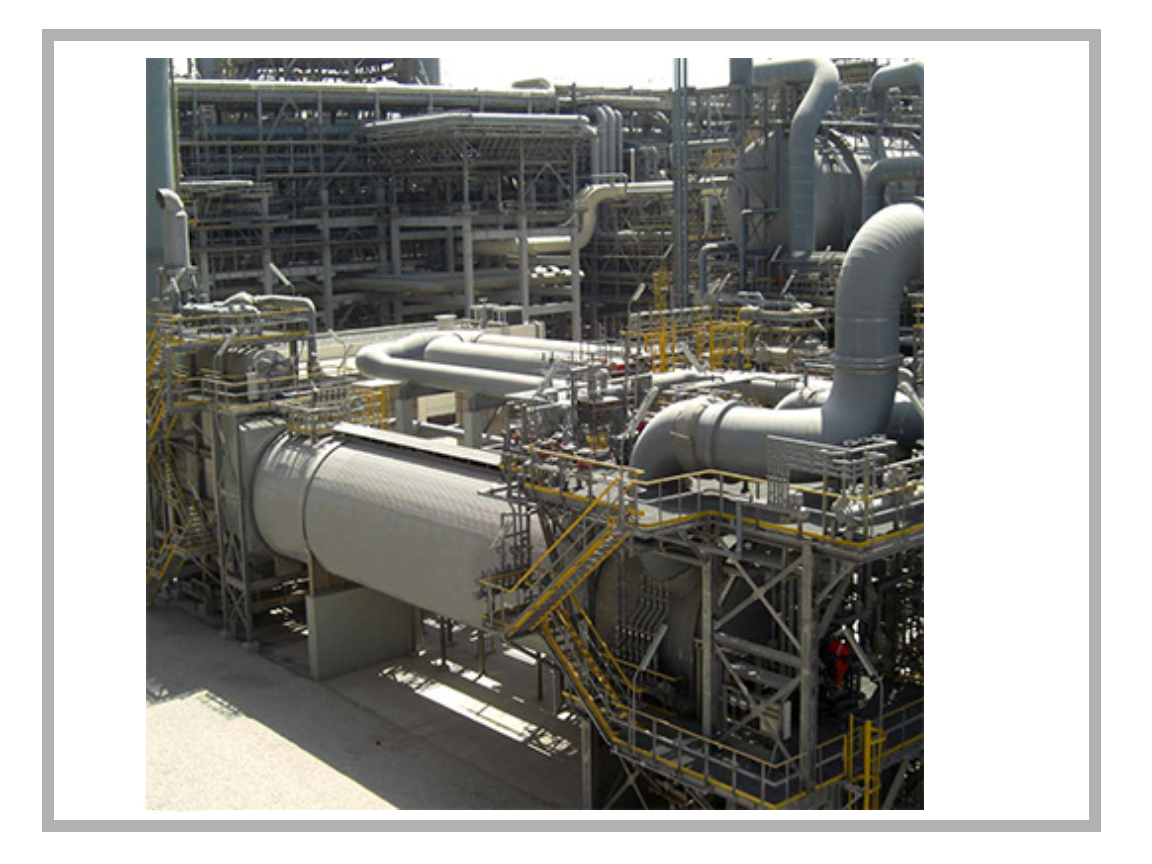 Zeeco Incinerators & Thermal Oxidizers
Thermal treatment of wastes has become the premier method of disposing of hazardous and non-hazardous wastes worldwide. Zeeco offers a complete line of liquid and fume incinerators or thermal oxidizers as they are also called, to safely and effectively dispose of waste streams such as tail gas, acid gas, BTEX vapors, chlorinated hydrocarbons, waste gases and waste liquids.
Because of the high temperatures associated with incineration, many Zeeco systems incorporate Waste Heat Recovery equipment to reduce operating costs or provide steam for other plant operations.
Proven air pollution control devices such as scrubbers are also used to remove particulate matter and inorganic acids from the flue gas. Depending on the components of the flue gas, one or more devices can be incorporated into a waste treatment system. Bag houses, venturi scrubbers and ionizing wet scrubbers are designed to control particulate. Absorbers and scrubbers clean the acid gases present in the flue gas. Quench systems, conditioning towers and heat exchangers lower the temperature of the flue gas.</p?
Zeeco Combustion Rentals
Whether your application requires a full plant emergency relief flare or a portable incinerator while maintenance is performed on a permanent unit, Zeeco offers combustion rental equipment at your disposal. Our open flaring equipment ranges from small skid and trailer mounted flares to 300 ft tall elevated systems. Our enclosed vapor combustor, incineration, and flare systems can dispose of anywhere from very small process vent streams to 30,000 cfm contaminated air streams.
While our range of capabilities is vast, the common features with all Zeeco rental equipment is ease in installation and simple customer interface. Contact us today, our Combustion Rental Group engineers are ready to provide you with a detailed review of your application right now.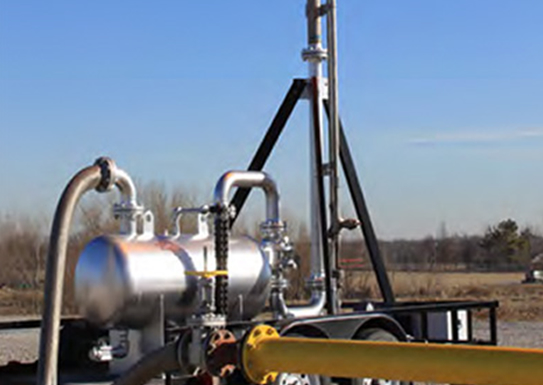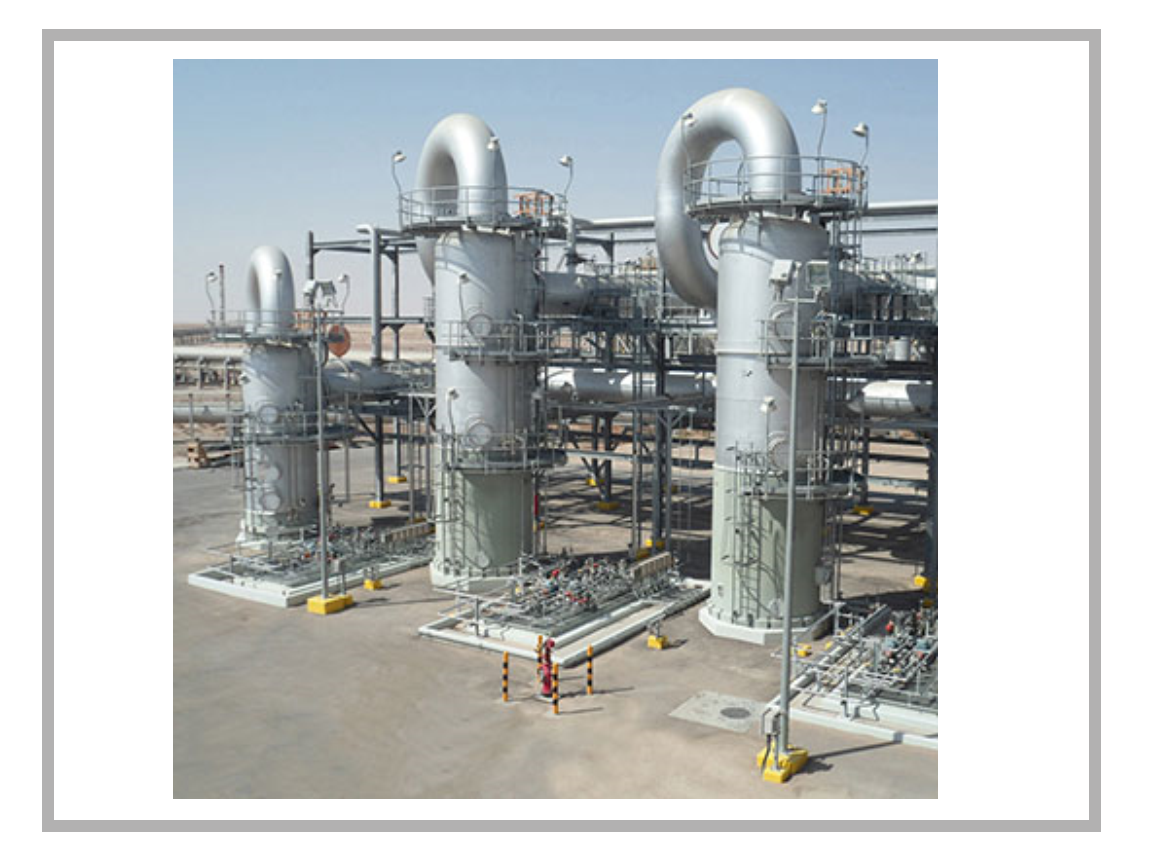 Zeeco® Vapor Control Systems
Zeeco works with customers around the world to meet their global emissions standards with a range of engineered vapor control, vapor recovery, and flare gas recovery systems designed for maximum performance and reliable operation. Our Flare Gas Recovery Systems (FGRS) work with existing flares in refineries and petrochemical plants to recover waste gas for use as fuel or feedstock in other plant processes. Zeeco's carbon bed Vapor Recovery Systems (VRU) capture vapors during fuel loading at truck, rail and marine terminals, returning these valuable products to the facility. Zeeco's mechanical vapour recovery systems capture hydrocarbons released from a variety of sources at well sites to minimize well site emissions and ensure safe operation of equipment. Finally, Zeeco's vapor combustion systems destroy vapor contaminants during loading, fuel tank transfer, degassing, and other applications using the maximum achievable control technology for cleaner operations.
Zeeco® Scanners and Monitors
At Zeeco, we understand flare and burner systems, regulations, and technology must work together to ensure the safety of the plant, nearby people, and environment.
That is why Zeeco is leading the industry with the easiest, most intuitive flame scanner and flare monitoring solutions on the market.